Management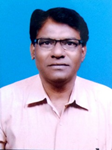 Gopal Maske
Founder and Chief Executive Officer
Gopal Maske has more than 40 years of experience in designing and building complex industrial fabrication modules. He founded Excellent Engineering 35 Years ago to serve the domestic manufacturing & industrial fabrication market. Ever Since, Excellent Engineering has expanded its wings across North America, South America, Europe Asia, Middle East and Africa.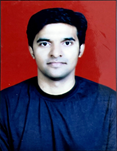 Suyog Maske
Chief Operating officer
Suyog Maske joined Excellent Engineering right after his graduation in Mechanical Engineering and has risen through the ranks over the years. He is responsible for day to day operations including research and development, production, quality assurance, delivery and business development. He has been a key figure in expanding Excellent Engineering's international expansion.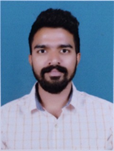 Tushar Maske
Chief Marketing Officer
Tushar Maske has done masters in business administration and joined Excellent Engineering right after. He has held several key portfolios in Excellent Engineering over the years and he is responsible for customer research, project delivery, customer engagement & satisfaction and global finance.